Fashion brands are always looking for new ways to increase profits, and one way that they have been doing this is by launching their own makeup lines. However, while some fashion brands have had success with their makeup launches, others have not fared as well. In this blog post, we will explore the reasons why fashion brands that have launched makeup lines have been successful or unsuccessful.
Fashion brands are launching their own beauty ranges
There are a few key reasons why fashion brands launch makeup lines. The first reason is that it helps to solidify the brand's identity. When a brand launches a new makeup line, it shows that they are serious about their beauty products and want to be known for more than just clothing. It also allows the brand to reach a new audience who may not have considered them before. By marketing their makeup line, the brand can attract new customers who might be interested in trying out their other products. Lastly, launching a makeup line can help to increase sales and profitability. Beauty products tend to be high-margin items, so the fashion brand can make more money by having their own line of cosmetics.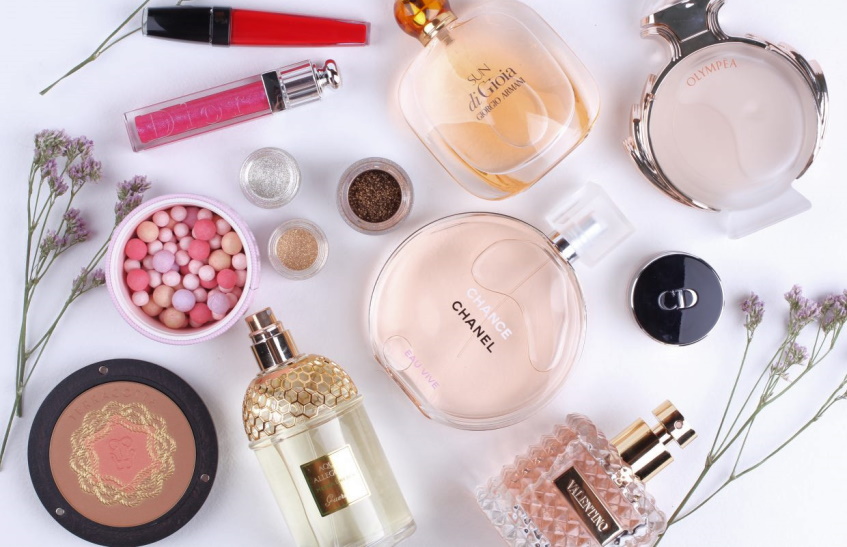 All of these reasons are why fashion brands need to launch their own makeup lines. It allows them to strengthen their brand identity, reach out to a new audience, and make more money. And the best part is that the products usually meet the high standards that consumers have come to expect from fashion brands. So, if you're looking for high-quality makeup, be sure to check out the latest line from your favorite fashion brand!
Fashion designers that launch cosmetic line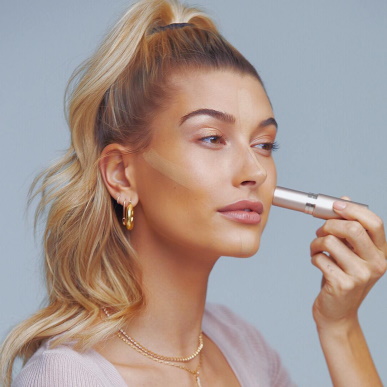 A few fashion designers have made the jump to cosmetics, and their lines have been successful. Betsey Johnson, Vera Wang, and Zac Posen are just a few designers who have launched successful cosmetic lines.
Betsey Johnson is known for her whimsical and fun designs, so it's no surprise that her cosmetics line is just as playful. Betsey Johnson's line will bring a smile to your face, from whimsical packaging to brightly-colored lipsticks.
Vera Wang is known for her elegant designs, so it makes sense that her cosmetics line would be similarly chic. While the line has something for everyone, it skews towards women in their 30s and 40s. If you're looking for an elegant makeup line with high-quality products, Vera Wang is a good option.
Zac Posen is known for his glamorous gowns, so it's no surprise that his cosmetics line is just as glamourous. His line includes everything from lipsticks to eyeshadows to blushes, and the packaging is just as beautiful as the products themselves. Zac Posen is a great choice if you're looking for a high-end cosmetics line with lots of variety.