Keeping your clothes dry and looking good on a rainy day doesn't have to be hard. There are plenty of stylish rain-ready outfits that will keep you comfortable and protected from the rain. Check out these few outfits for some style inspiration on a dreary day. Plus, we've included some tips on keeping yourself as dry as possible when venturing outside in wet weather. ​
What should I wear on a rainy day?
There's nothing quite like a rainy day to make you want to stay indoors and curl up with a good book or movie. But if you have to venture out, it's best to be prepared with the right outfit. So check out these stylish and dry rain-day outfits!
A trench coat is a must for any rainy day. It will keep you dry while also looking chic. Look for one in a bright color or print to add some interest to your look.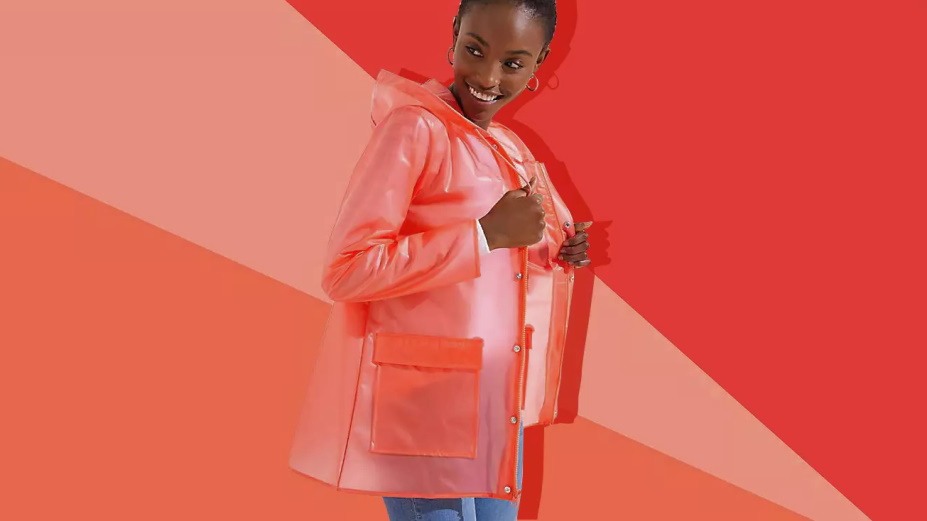 Leggings and a hoodie are perfect for staying comfortable and warm on a cold day. The leggings will keep your legs warm, while the hoodie will cozy your head and upper body.
A pair of rain boots is essential for any rainy day. Make sure to choose a fun pattern or color to brighten your look.
An umbrella is a must-have for keeping yourself dry in the rain. Choose one in a bright color or fun print to make it more interesting.
A coat is a must for staying warm and dry on a cold, rainy day. Look for one in waterproof fabric to keep you dry.
A hat and scarf are perfect for keeping your head and neck warm on a chilly day. Choose a colorful hat and scarf to add some personality to your outfit.
Summer rainy day outfits to keep you comfortable and chic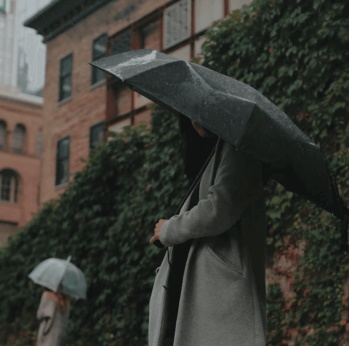 When the forecast calls for rain, it can be hard to know what to wear. You want to be comfortable and chic, but you also don't want to get too wet. Here are some summer rainy-day outfits that will keep you dry and looking great.
If it's light rain, a T-shirt and jeans can work well. Just make sure the shirt is long enough to cover your butt and that the jeans are made of a water-resistant fabric like canvas or twill. Alternatively, you could wear shorts and a raincoat or poncho.
If it's heavier rain, you'll need something more waterproof. A trench coat or an umbrella works well for this. You could also try a raincoat or poncho, or a pair of waterproof pants and a rain boot.
No matter what the weather is like, you can always wear a stylish hat and some sunglasses to keep yourself looking good. And don't forget to bring an extra set of clothes for when you get wet!